FCC Mission's
FCC sees missions as an important part of God's church. We are pleased to be able to partner with so many wonderful missions around the world. We are always looking for folks to be a part of the Mission's Team!
Our Missions The following are missions that the church as a whole is supporting through our Faith-Promise Missions program: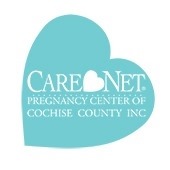 Carenet – Crisis pregnancy center established for the purpose of helping young girls in a crisis pregnancy and to lead them to Christ as they care for their child. (http://www.care-net.org/)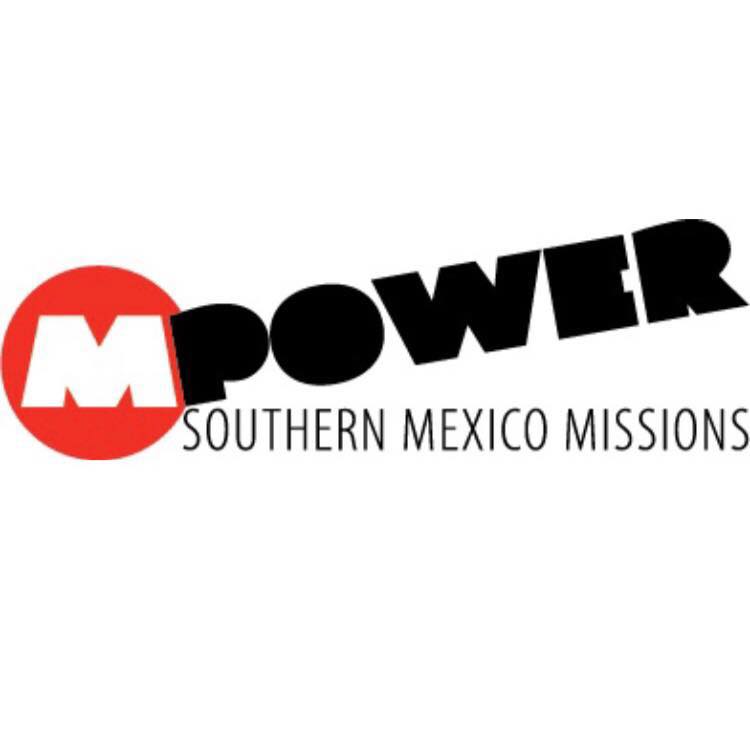 2. Southern Mexico Missions – With the help of Adrian and Lula Sanchez and their family, SMM is working hard to plant churches as well as to help develop Christian leaders. SMM seeks to bring transformation through spreading the gospel of Jesus Christ!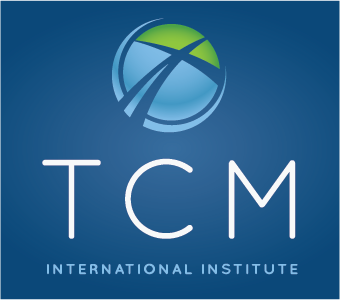 TCM International Institute develops Christian leaders for significant service through higher learning. T.C.M.I. has influenced 45 countries for Jesus! www.tcmi.org
Boise Bible College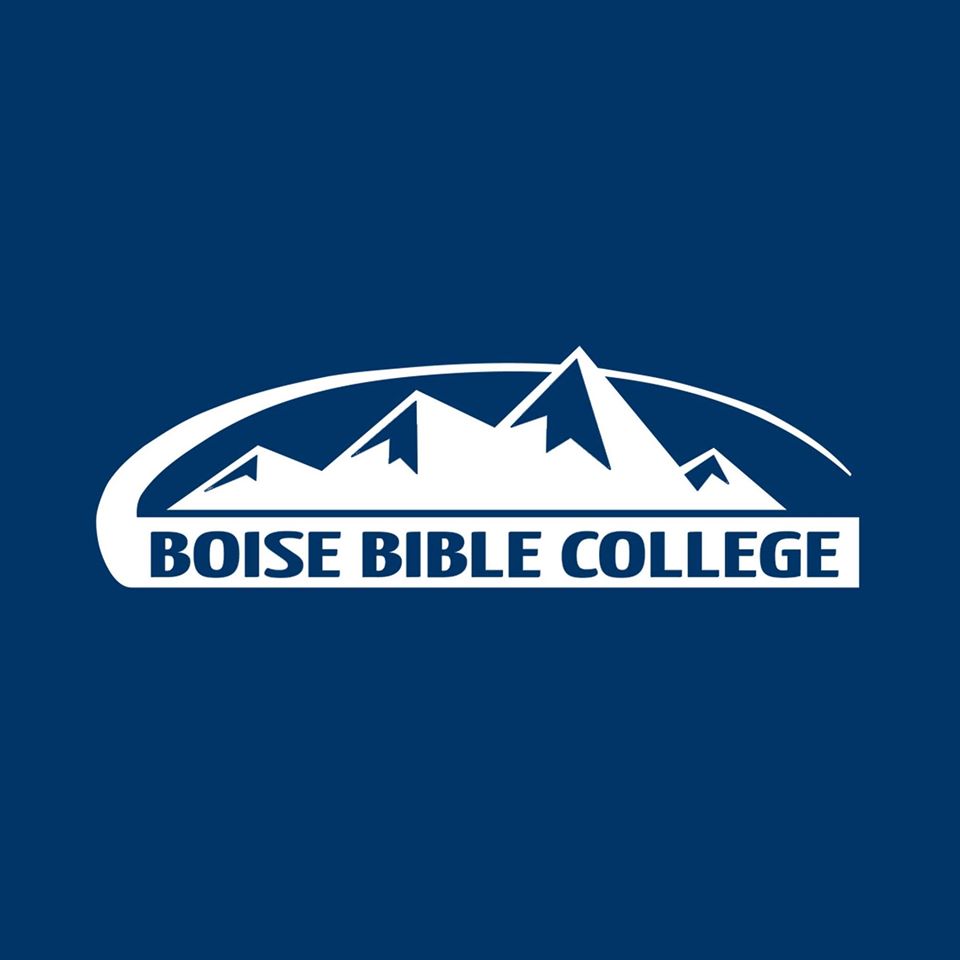 Boise Bible College – Boise, Idaho Training men and women to minister in churches.
BBC EXISTS TO GLORIFY GOD BY EQUIPPING SERVANT LEADERS WHO BUILD UP THE CHURCH TO ADVANCE THE GOSPEL WORLDWIDE