Jeff Anselmi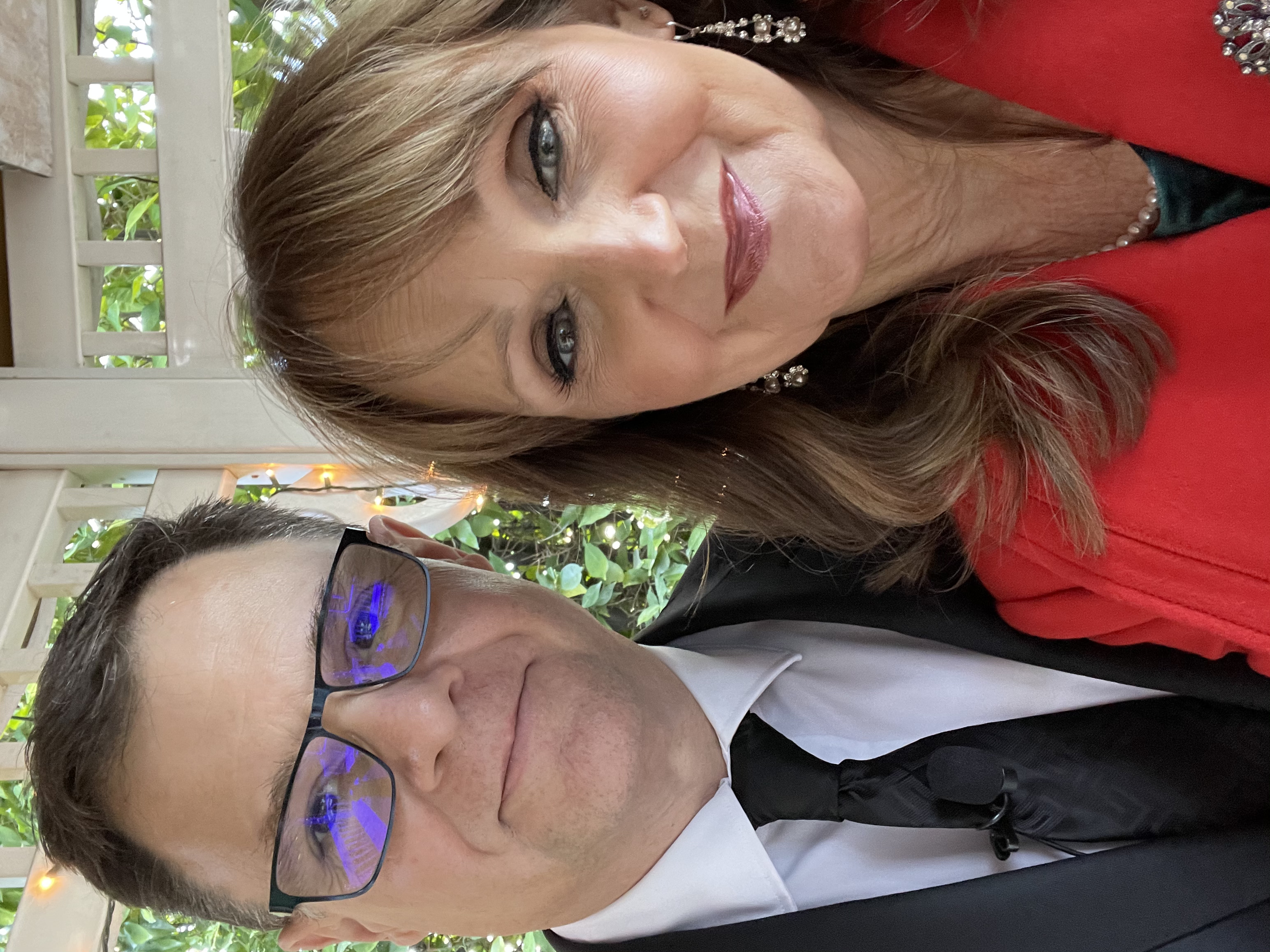 Senior Minister E-mail: jeff@fccsv.com Jeff Anselmi is the Senior Minister at First Christian Church, in Sierra Vista, AZ. He, his wife Robyn, and their youngest daughter Rachel moved to Sierra Vista from Auburn, Illinois in December 2006, where he had served the Auburn Christian Church for over six years. Previous to that, Jeff served several congregations in Missouri, in full-time and part-time capacities. Jeff worked for Square D Company in Columbia, Missouri, for 13 years before entering full-time ministry. During that time, Jeff studied and received a B.A. in Christian Ministry from Central Christian College of the Bible in Moberly, Missouri. In 2016, Jeff completed his master's degree in Organizational Leadership at Crown College. Jeff and Robyn have an older daughter, Misty, who is married to Stan Rodda, minister at Lees Summit Community Church in Lees Summit, Missouri. Jeff is excited about the limitless possibilities of what God can do in this fast-growing community!


Jerry Barraclough

Associate Minister E-mail: jerry@fccsv.com Jerry is the Associate Minister at FCC. He grew up in Sierra Vista and attended Town and Country, SVMS. After high school, Jerry decided to follow in both his uncles' footsteps and become a Minister. In 1999, Jerry moved to Lincoln, IL, where he attended Lincoln Christian College. In August 2002, Jerry took his first ministry position as the Associate Minister of Chrisman Christian Church. In May 2007, Jerry graduated with a bachelor's degree in Ministry from LCC. Jerry later received his Master's Degree at Crown College. After 5 years of serving at Chrisman Christian Church, in August 2007 Jerry followed God's will for his ministry and accepted the Associate Minister position with First Christian Church. In April 2008, he married Erin. Both are very excited about being in and seeing what God has in store. Jerry and Erin have two young children, Elika and Javan!
Kelly Barraclough

Administrative Assistant E-mail: kelly@fccsv.com
Kelly joined the FCC staff in May 2019. Kelly brings with her a wealth of experience in administration. Kelly keeps the office running efficiently. Kelly is an active member of FCC! We are blessed to have Kelly on staff!
Rod Aguas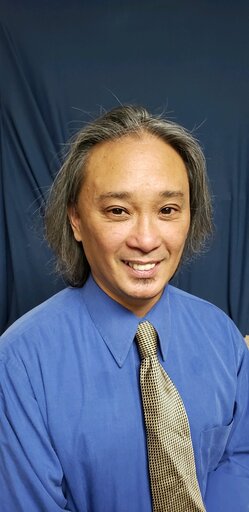 Rod is our Worship Coordinator. Rod brings a passion for music to the FCC Worship Services.