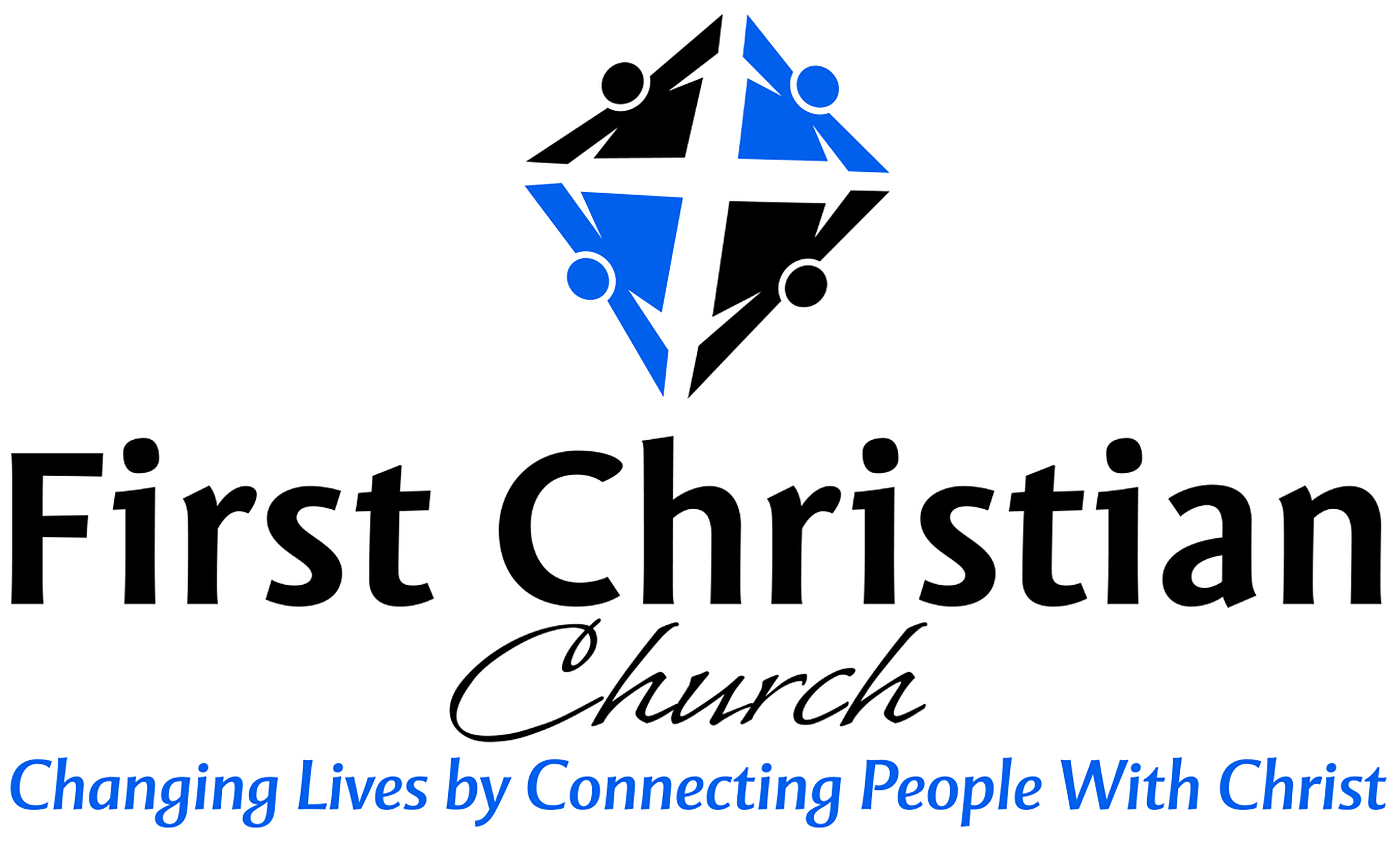 Are you looking for a place to get connected? Come explore the possibilities at FCC! FCC is a place where you will be welcomed and accepted. At FCC, we seek to change lives by connecting people with Christ. The path we take to facilitate that vision is to connect people through worship, relationships, learning, and encouraging people to put their faith in action.
Mission Statement
The Mission of FCC is to glorify God, to reach those without a relationship with Jesus Christ with the Gospel, and to equip all to share the Gospel of Jesus with others. Our Mission includes helping Christians to achieve a mature faith in Christ.
Vision Statement
The vision of FCC is to be a consistently growing church where people from all walks of life can experience the love of Jesus. As part of our vision, we strive to be a church that challenges and encourages people to have a growing and active faith.
The Focus of FCC-Our Slogan
Changing Lives By Connecting People With Christ.